These are some of my favorite photos the from Jan 20th inauguration of Joe Biden and Kamala Harris (Oakland, Ca♥ native), interlaced with fiery quotes from the inaugural poet Amanda Gorman (click on her photo for the transcript & video).
With each of these, slip yourself into the photo or substitute "I" for "we" in the quotes.
What are you being sworn into for this year?
Are you brave enough to be it?
How are you/will you use your voice?
Who are you supporting while standing in your own majesty?
Are you willing to step boldly into your future?
? FIRE, I tell you!
---
The Hill We Climb -Amanda Gorman (excerpts)

When day comes, we step out of the shade aflame and unafraid, the new dawn blooms, as we free it.
For there was always light.
If only we're brave enough to see it.
If only we're brave enough to be it.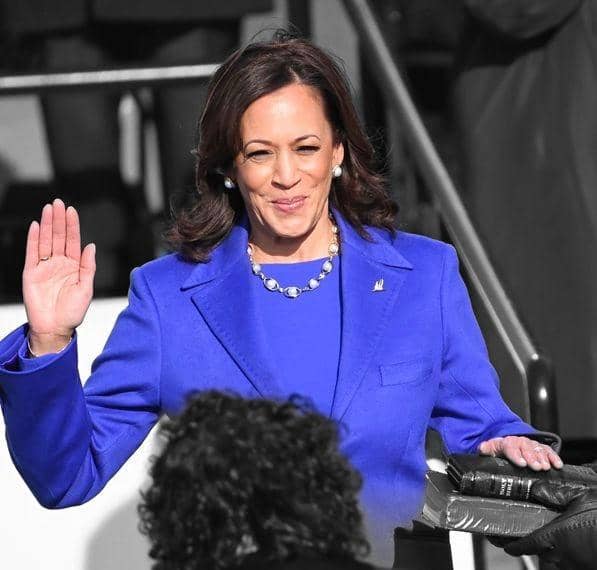 We will not march back to what was, but move to what shall be
A country that is bruised, but whole, benevolent, but bold, fierce, and free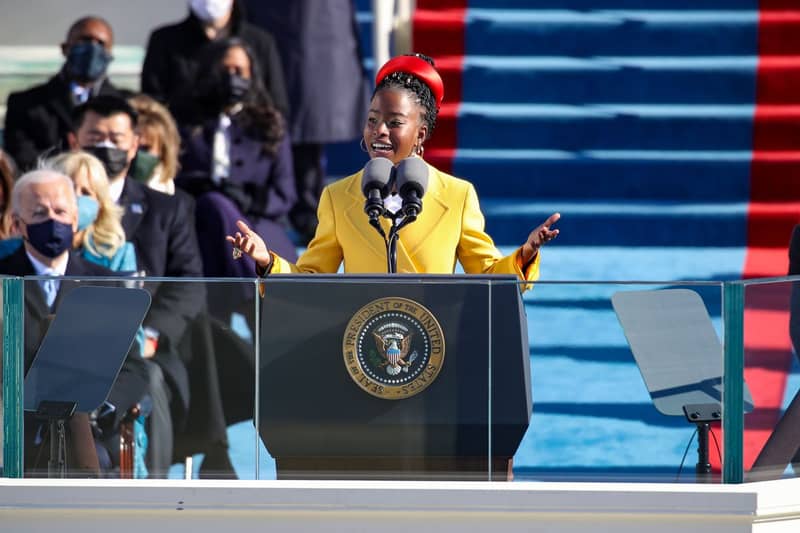 That even as we grieved, we grew
That even as we hurt, we hoped
That even as we tired, we tried
That we'll forever be tied together victorious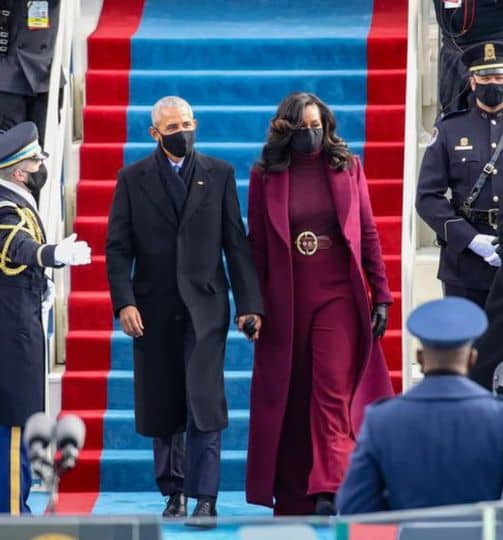 It's because being American is more than a pride we inherit.
It's the past we step into and how we repair it.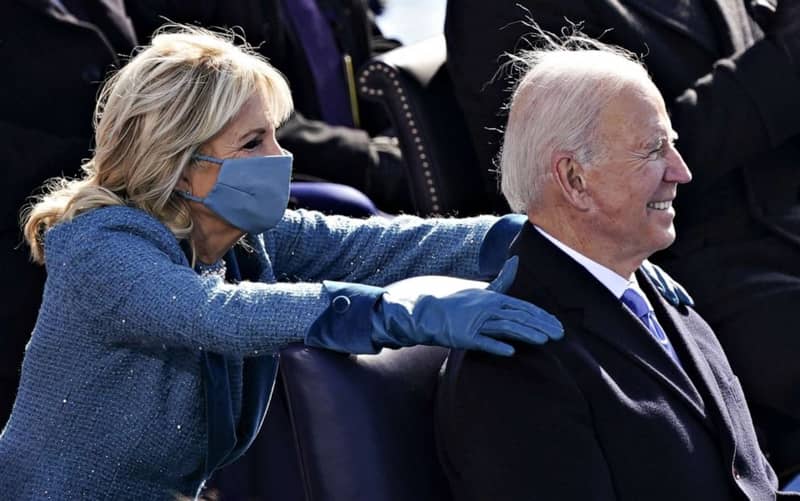 What spoke to your inner fire today? Comment below and let me know.
In Spirit,